Difference between VFX and Animation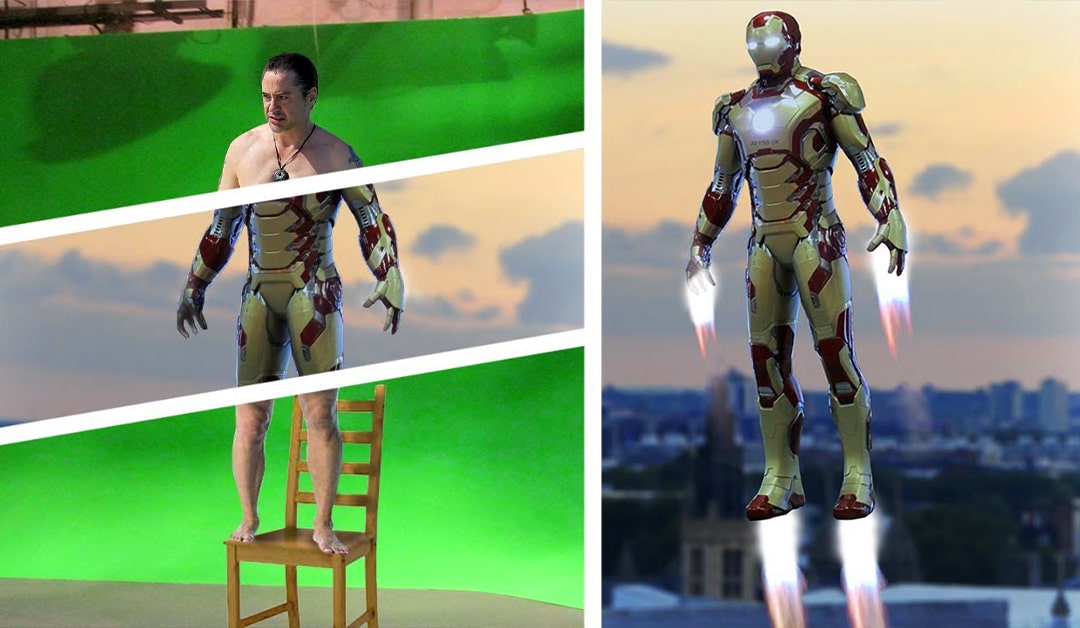 Most people have surely heard about VFX and animation. There's no denying the fact that these areas are becoming more crucial and play a very significant role in the media, e.g., in films or advertising.
Animation and VFX (visual effects) may open up rewarding career opportunities for you to grab, but make no mistake about it. There are sheer differences between the two essential parts of movies and other media. When you know more about them, it can help you decide on choosing the right career path that you should follow.
VFX
VFX (Visual Effects) is the process of crafting and manipulating computer-generated images (CGI). These images are merged with live action recordings when it comes to making a film or any kind of video visuality. Visual effects are used for crafting film material that would be very costly, hazardous, or impossible to realize in the context of developing a film.
With VFX, possible careers include:
3D match moving
Matte painters
Paint artists
Rotoscope artists
With animation and compositing software, creating this form of content is very easy. In general, visual effects are done after filming is over and the post-production stage of filmmaking is under way. VFX artists have unique ways of generating visual effects, including, compositing, digital animation, matte painting, etc.
Animation
Animation is the process that involves using images to make it seem as though something is moving. The images are used for creating an illusion of motion via the swift movement of these images in a series. Cartoons or animated movies you have watched in theatres are examples of animation.
Some examples of careers in animation include:
2D animators
3D animators
3D modellers
Rigging artists
As an animator, the types of skills and tools you need to use depend on the kind of animation you are focusing your attention on. Different types of animation are used for computer animation, stop motion, and traditional animation.
Find yourself in a dilemma of which of the areas you should choose? Contact Pepper Animation – a trusted name in the industry for VFX and animation.