Certificate in Graphic Designing
Pepper Animation 3 months Certificate Course
✔ Fees: ₹25,000 | ₹20,000
✔ Duration : 3 months
✔ Placement Assistance
✔ Live Experience in Pepper Animation Studio
⭐⭐⭐⭐⭐ 4.9 (4865 ratings)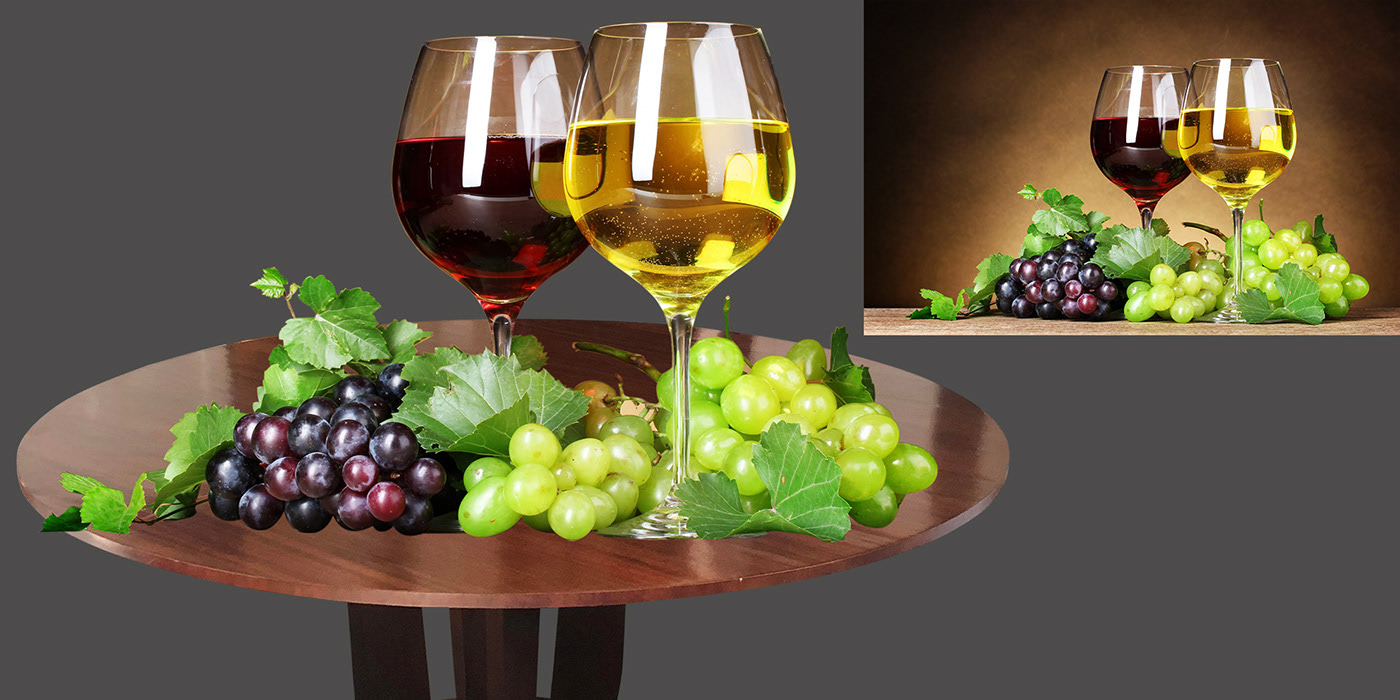 Become a Professional Graphic Designer
Software's
Fundamentals of Computer
Corel Draw X7 or 20
Adobe Illustrator CC 2020
Adobe Photoshop CC 2020
Job Profiles
Graphic Designer
Visualizer Publisher Photo Editor
DTP Operator
Cartoonist
Illustrator
Artist
Advertisement Co. jobs
Certificate in Graphic Designing Course Modules
Blank
Getting Started
Fundamentals of Computer & internet
Introduction to Graphic Designing
Vector and Raster Graphics
Color & graphics contents
Image Formats
Basic art & sketching
Online Tools and Techniques
CorelDraw Graphic Suite
Interface, Tools Keyboard, Shortcuts and and Document Settings
Logo Designing
Vector Illustration, Tattoo art and sticker Designing
Business Card, Brochure, Flyer, Designing etc.
Banner, Holding, Flex designing etc.
Wedding Card Designing
Printing/Publishing Techniques
Adobe Photoshop CC
Interface, Tools, Keyboard Shortcuts and and Document Settings
Image Retouching and Color Grading
Image Selections and Masking
Image Manipulation and Special Effects
3D MockUp Designing
Filters, Luts and Actions
GIF and Animations
UI and Website Layout Designing
Social Media Creatives Designing
Printing/Publishing Techniques
Adobe Illustrator CC
Interface, Tools, Keyboard Shortcuts and and Document Settings
Professional Illustration
Creating 3D Text and Objects
Perspective Illustration
Vector Portraits and Advance Illustration
Isometric Illustrations
Typography Techniques
Printing/Publishing Techniques
Graphic Designing Course in Delhi
Graphic design skills are essential in both the online and offline worlds. The best graphic designs involve both pictures and words. Therefore, to learn about graphic designing principles, you can choose the Graphic Design Course in Delhi. From image creation to typography, everything is there in the course.
What will you learn from the graphic design course?
As a graphic designer, you need to convey a message with an art. In fact, the course will guide you to develop the best visual communication skills. You will learn-
Motion graphic designing
UI designing
Color theory and composition
Development of the brand style guide for a business
Creation of graphics
Moreover, you will learn the use of –
Typography
Photoshop
Adobe flash
Illustrator
HTML/JAVA
InDesign
Vector Graphics
Corel draw
Eligibility criteria
Almost any undergraduate and postgraduate candidate can join the digital marketing and Graphic Design Training in Delhi. Make sure that you have basic computer knowledge before choosing these courses.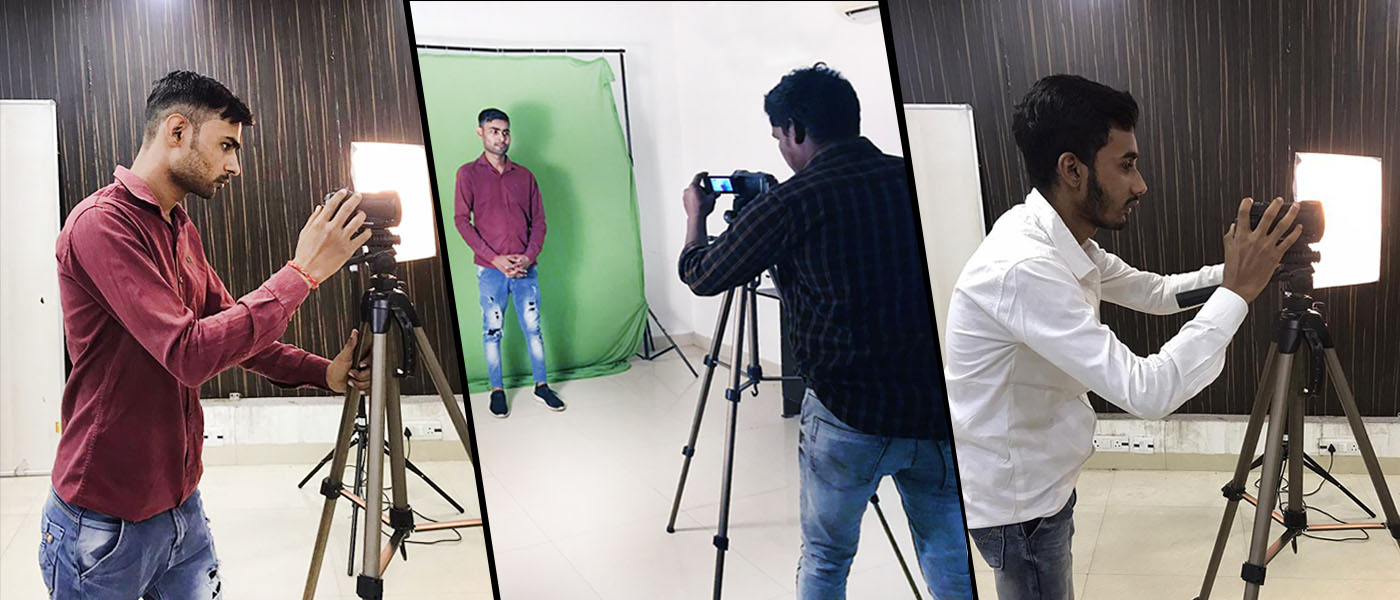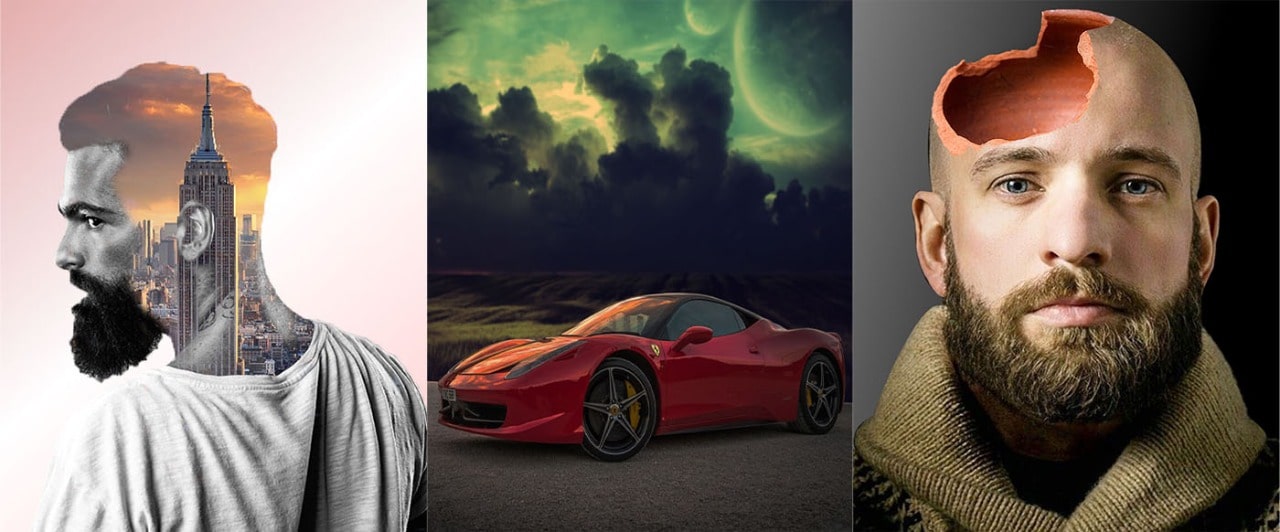 Start Learning Job Oriented Courses