Is VFX and Animation a Good Career?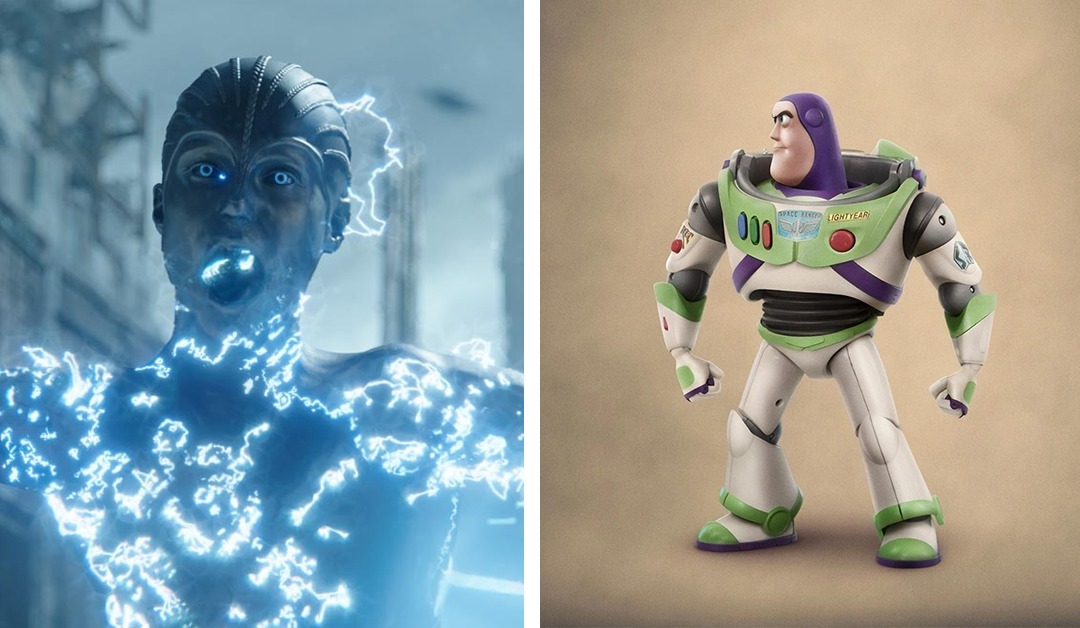 VFX and Animation are the two most active and biggest industries in the business catering to media and entertainment. Both of these fields have gained tremendous popularity among the students who are looking forward to making their careers in them. However, if you don't have any idea or seem confused regarding which one you should opt for, the experts at Pepper Animation will help you make an informed decision.
You must keep in mind that these courses – VFX and Animation – are similar when it comes to their scope and prospects. Needless to say, they are two different skill sets that many aspiring minds have been acquiring to take their career up a notch.
Are you looking to make your choice between two desirable options?
Don't fret! Our expert consultants will help you make the right choice between VFX and Animation.
VFX and its Scope
A VFX course is tactically designed to help students acquire necessary skills and become a professional. VFX (short for Visual Effects) is an art of using artificial images not only for creating scenes, but also adding vital elements to films that did not exist in the past. The scope of VFX training is really huge.
Students who are looking to carve a niche for themselves in VFX can do exceptionally well provided they get the right training from a leading VFX institute. Moreover, there are some international studios that have established their production houses in India, which is why the employment rate has skyrocketed.
Animation and its Scope
An animation course paves the way for students to be skilled and professional animators. As an animator, you would use a variety of tools and software to create the desired content. Also, many international students already chose India for setting up their centers, generating millions of jobs for the needy.
So, Which VFX and Animation Should I Opt for?
It is entirely up to you which one you would be interested in to build a successful career. If you want the best consultancy, speaking with expert consultants at Pepper Animation will be your best bet. For more details, visit Pepper Animation website.