Certificate in Video Editing & VFX
Pepper Animation 6 months Certificate Course
✔ Fees: ₹40000 | ₹35000
✔ Duration : 6 months
✔ Placement Assistance
✔ 2 Months Paid Internship
✔ Live Experience in Pepper Animation Studio
⭐⭐⭐⭐⭐ 4.9 (2665 ratings)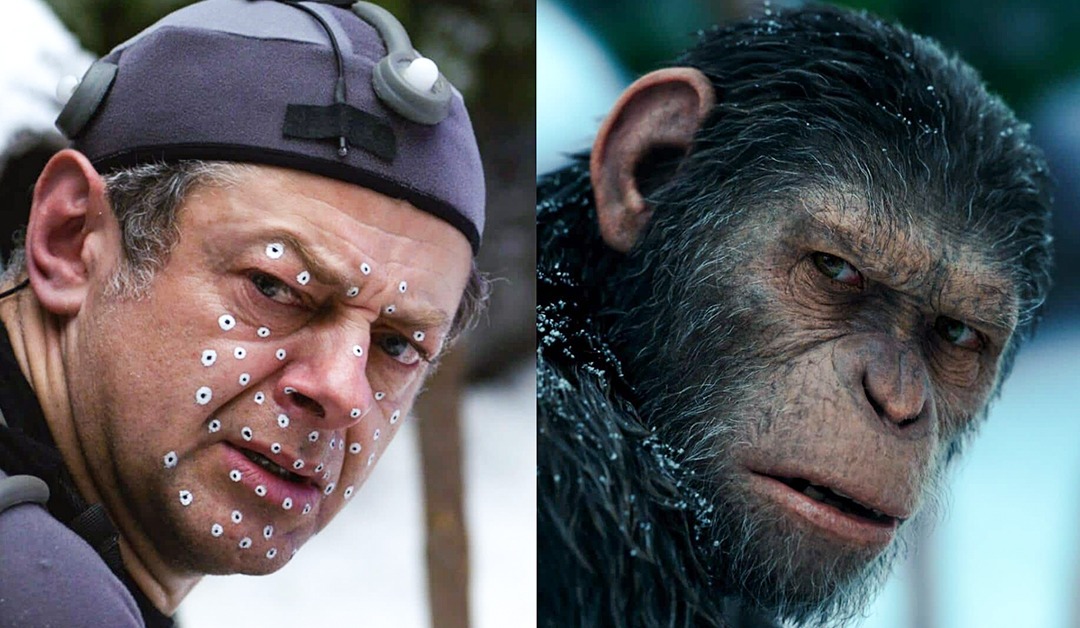 About Course
Video editing is the process of manipulating and rearranging video shots to create a new work. Editing is usually considered to be one part of the post production process — other post-production tasks include titling, colour correction, sound mixing, etc.
Many people use the term editing to describe all their post-production work, especially in non-professional situations. Whether or not you choose to be picky about terminology is up to you. In this tutorial we are reasonably liberal with our terminology and we use the word editing to mean any of the following:
Rearranging, adding and/or removing sections of video clips and/or audio clips.
Applying colour correction, filters and other enhancements.
Creating transitions between clips.
Become a Video Editor and VFX Artist
VFX Prime is a comprehensive program that covers visual effects for advertising, television productions, film making and makes you a job-ready VFX professional.
Pepper Animation Provides Best Training by the Industry experts.
Software's
Adobe After Effects Professional CC 
Adobe Premiere Pro CC
Photoshop
Adobe Illustrator
Adobe Audition CC
VFX Basics
Job Profiles
Video Editor | Compositor | VFX Artist | Rigging Artist | Tracking Artist | Layout Artist | FX Artist
Certificate in Video Editing & VFX Course Modules
Blank
Course Content
Adobe Photoshop
Interface, Tools, Keyboard Shortcuts and Document Settings
Image Retouching and Color Grading
Image Selections and Masking
Image Manipulation and Special Effects
3D MockUp Designing
Filters, Luts, and Actions
GIF and Animations
UI and Website Layout Designing
Social Media Creatives Designing
Printing/Publishing Techniques
Adobe Illustrator
Interface, Tools, Keyboard Shortcuts and Document Settings
Professional Illustration
Creating 3D Text and Objects
Perspective Illustration
Vector Portraits and Advance
Illustration Isometric Illustrations
Typography Techniques Printing/Publishing Techniques
Adobe Premiere Pro
Interface, Tools, Keyboard Shortcuts, and and Document Settings
Understanding Tools an Timeline
Color Correction and Image Effects
Chroma, Ultra and Color Key
Effects Control and Keyframe
How to Apply Tittles and Sub Tittles
Working on Multiple Video Footage
Adobe Audition
Intro & Interface
Basic Audio Editing
Adding Background Music and Other
Media Files
How to Use Sound Effects
Amplitude
Compression
Time Stretching
Shifting Pitch
Delay and Echo
Edit Out Breaths, Clicks and Pops
Make Vocals Sound Better with EQ
After Effects
Interface, tools
Animating Illustrator files
Animating Photoshop files
Animating 2d to 3d layers
Character rigging
Walk cycle animation
Lip sync animation
Face rigging part1
Face rigging part2
Face animation
How to use puppet tool for animation
Animating texts, creating path animations
Neon text animation, using Saber plugin
Particle effect using Trapcode plugin
Creating scribbles
Creating ink reveal slideshows
How to use Camera
Removing Chroma key
Object Removal
Camera tracking
1 point or 2 point tracking
4 point tracking
Rotobrush tool
Compositing using Element 3D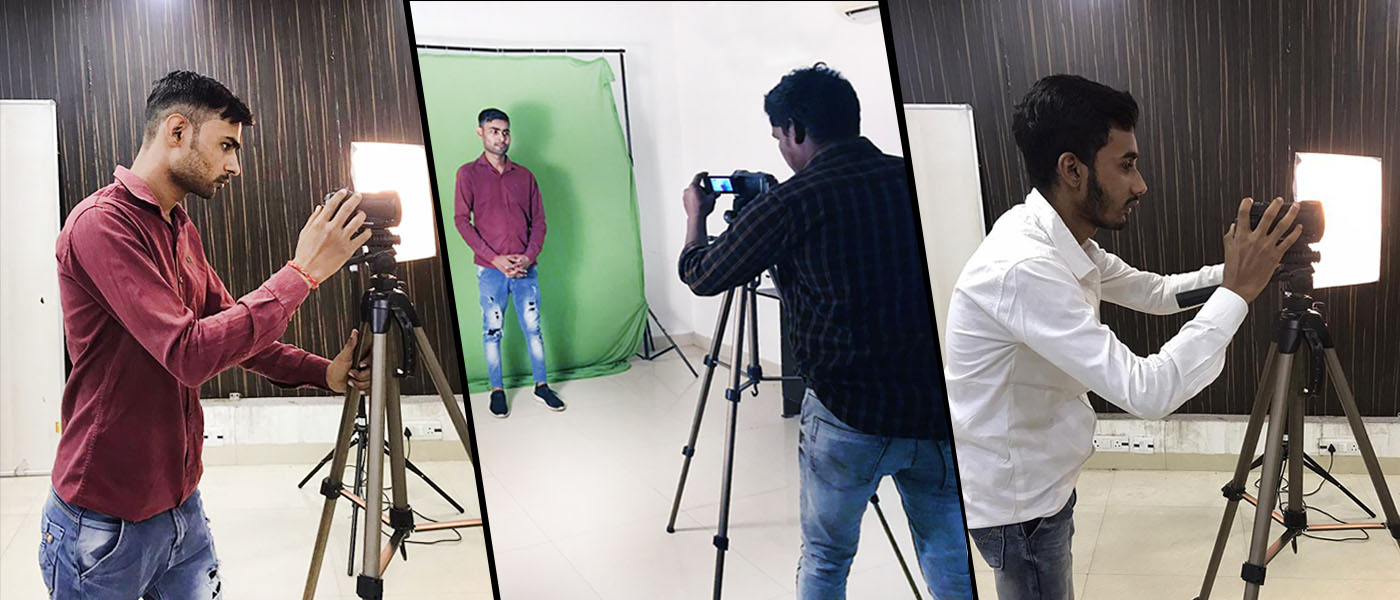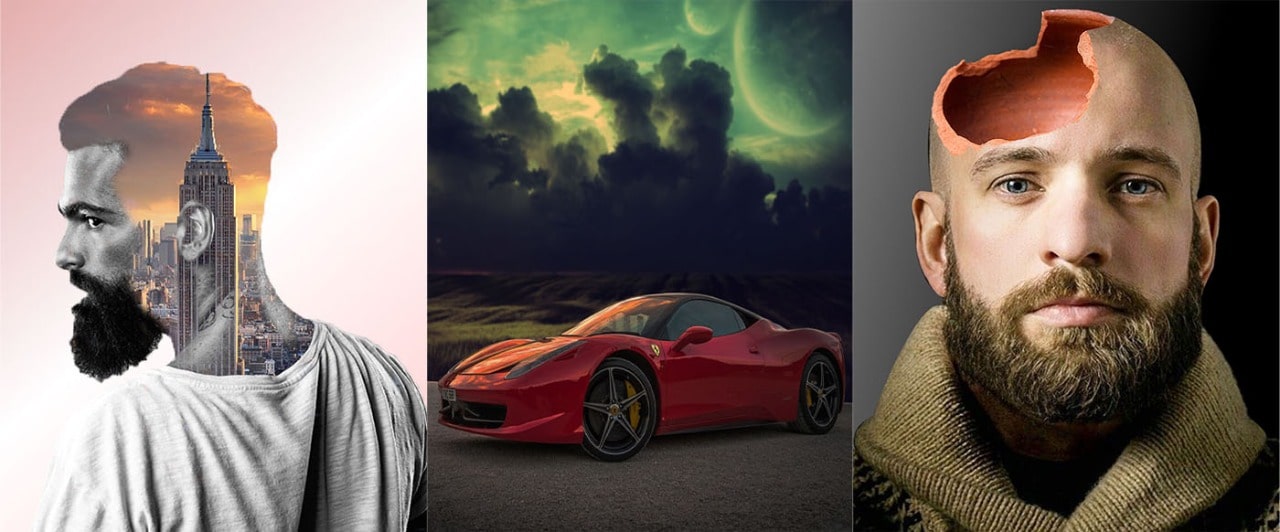 Start Learning Job Oriented Courses