Is Film Making a Good Career?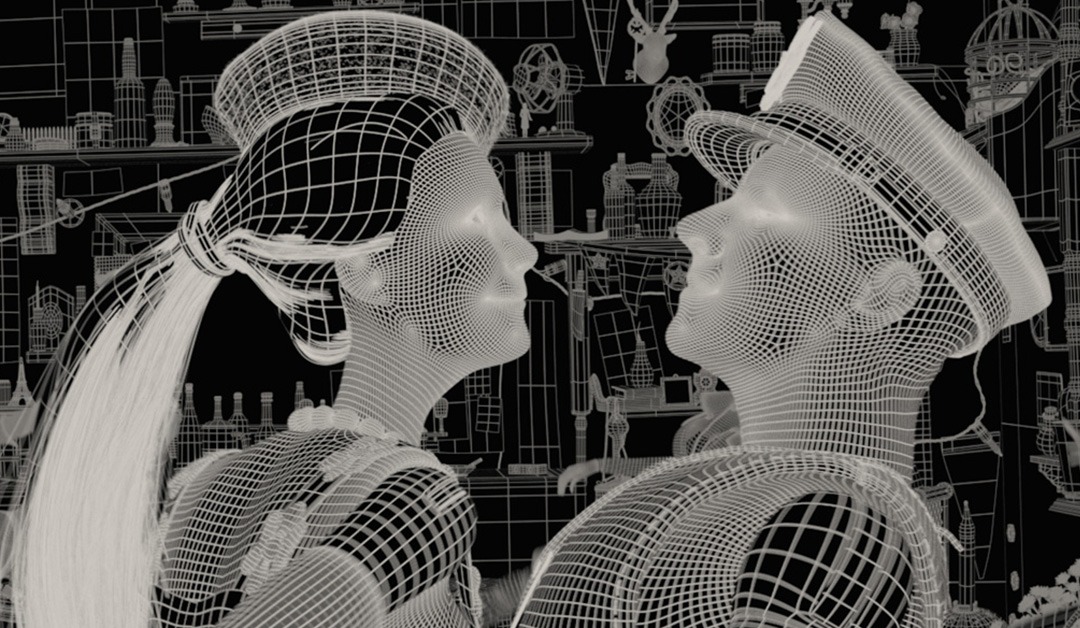 With the rising popularity of media channels, the industry certainly needs new talent, stories, and perspectives. There are several cities in India that provide great opportunities to exceptional talent in the areas of films, television, and theater.
A filmmaker, or film director, is a person who is responsible for making, leading, and developing movie productions. It is a great and lucrative career that allows a person to use not only their leadership, but innovative skills and creative thinking to direct motion pictures.
What are the Career Opportunities I Can Look Forward to After the Filmmaking Course?
Well, it totally depends upon an individual's personal choice, career interest, and the ability to choose a career. Some people make the most of creative sight and public interest; thus, they take their pick from careers like directors, producers, actors, and more.
Here's a list of some of the major job roles in filmmaking you can pursue are as follows:
Film Directors
Producers
Editors
Actors
Cinematographers
Animators
Screenwriter
The film making career offers artistic and imaginative, and commercial opportunities. It is important for you to find an undergraduate program that helps you meet your career needs and aligns with your never-ending passion.
What are the Benefits of Becoming a Filmmaker?
Some of the most significant benefits of filmmaking include:
Film industry provides you with a great opportunity, allowing you to explore your creativity. Not only will you have the freedom to express yourself, but can put your skills and talent into action in the best possible way.
One of the most amazing things about being a part of the film industry is that it provides you an intriguing environment and great experiences.
The majority of people in the film industry have dreams, desires, and ambitions similar to yours. If you want to make the most of this area, you can always connect with like-minded people sharing the same bent of mind.
If you are interested in pursuing your career as a film maker, contact Pepper Animation to know more about the course.