Diploma in 3D Animation Course
Pepper Animation 1 Year Dploma Course
✔ Fees: ₹120000 | ₹85,000
✔ Duration : 1 Year
✔ Placement Assistance
✔ Live Experience in Pepper Animation Studio
⭐⭐⭐⭐⭐ 4.9 (2562 ratings)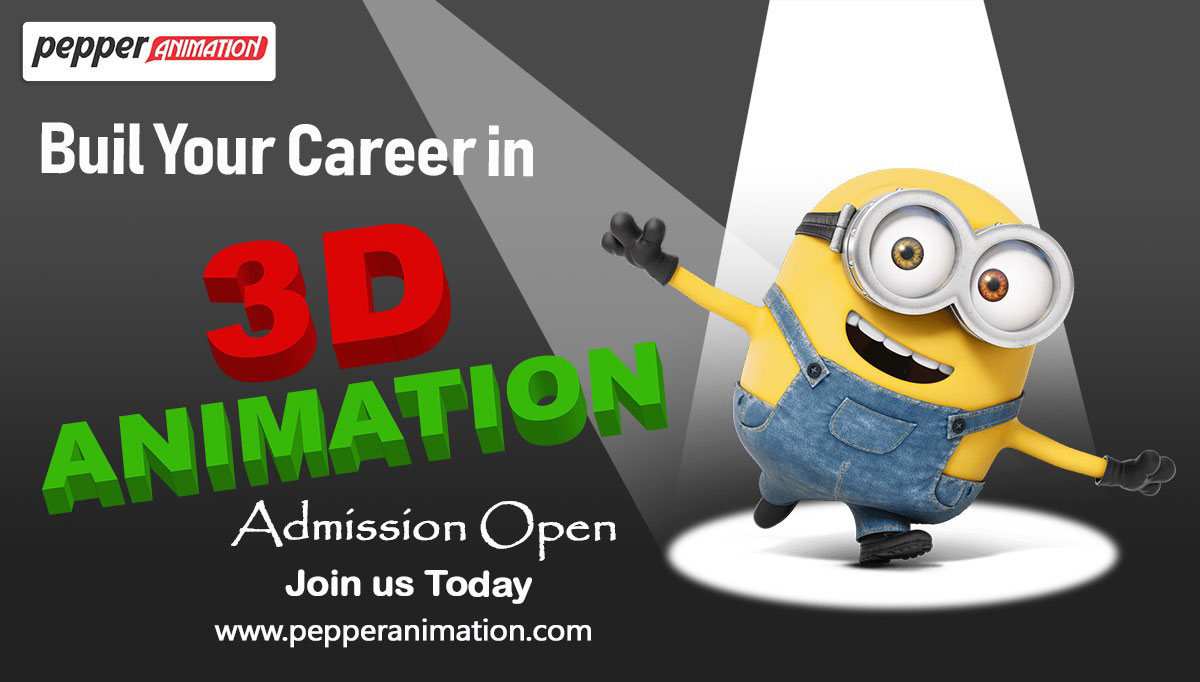 About Course
Find inspiration and discover new skills in 3D animation. With this course you can explore a wide range of techniques and topics, including 3D modeling and rendering, motion design, particle dynamics, and more.
Whether you're a beginner looking to understand the basics of 3D animation, or you're an experienced animator or motion designer looking to improve your work, you can take your skills to new places.
With online and offline course by experts, you can learn to create animated videos and motion graphics with software programs and applications.
3D Animation Diploma Course
Learn Diploma in 3D Animation Course from Pepper Animation Institute in Delhi and become a professional 3D Animator. Book a Free Trial Class Today. Learn from Industry Experts.
Software's
Job Profiles
3D Animator
3D Modeler
Visualization Artist
Character Rigger
Character Animator
Creature Animator
Previs Animator
Layout Artist
3D Animation Course Modules
Blank
3DS Max
Introduction to 3D World
3D Design & Modelling
Lighting
Texturing & Loo Development
Character Setup & Skinning
Dynamics
Animation
Autodesk Maya
3D Design & Modelling
Digital Sculpting
Look Development and Rendering
Texturing
CG Lighting
Particles & Dynamics
Hair, Fur, Cloth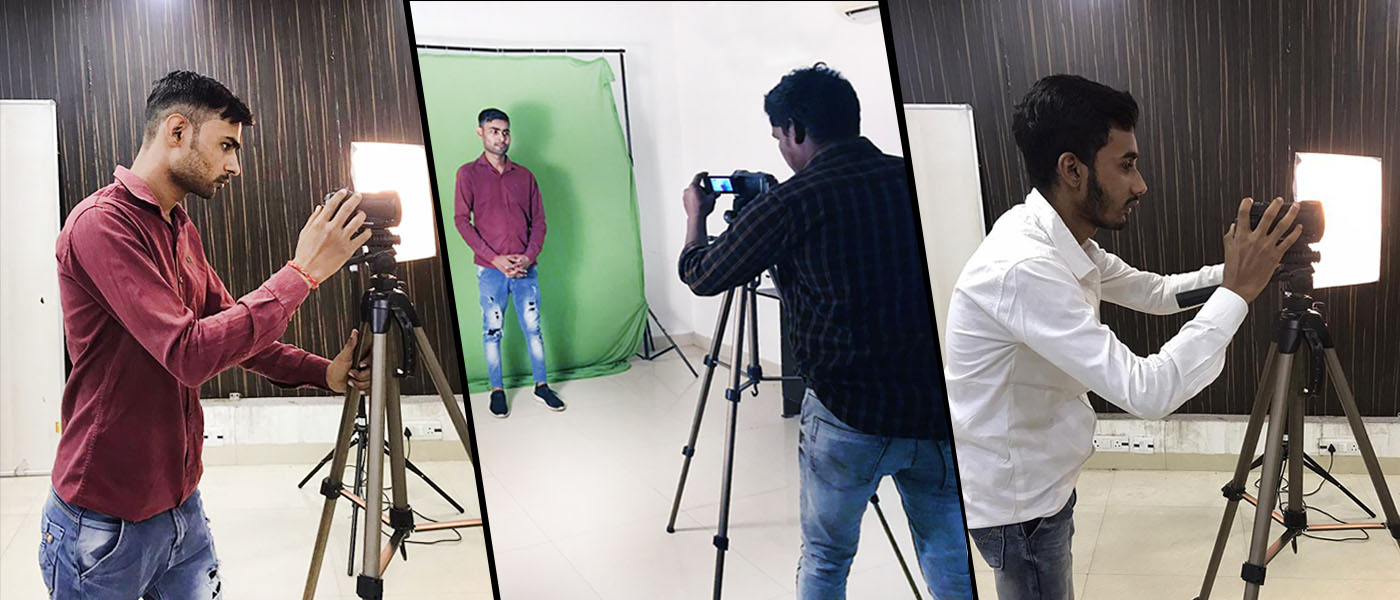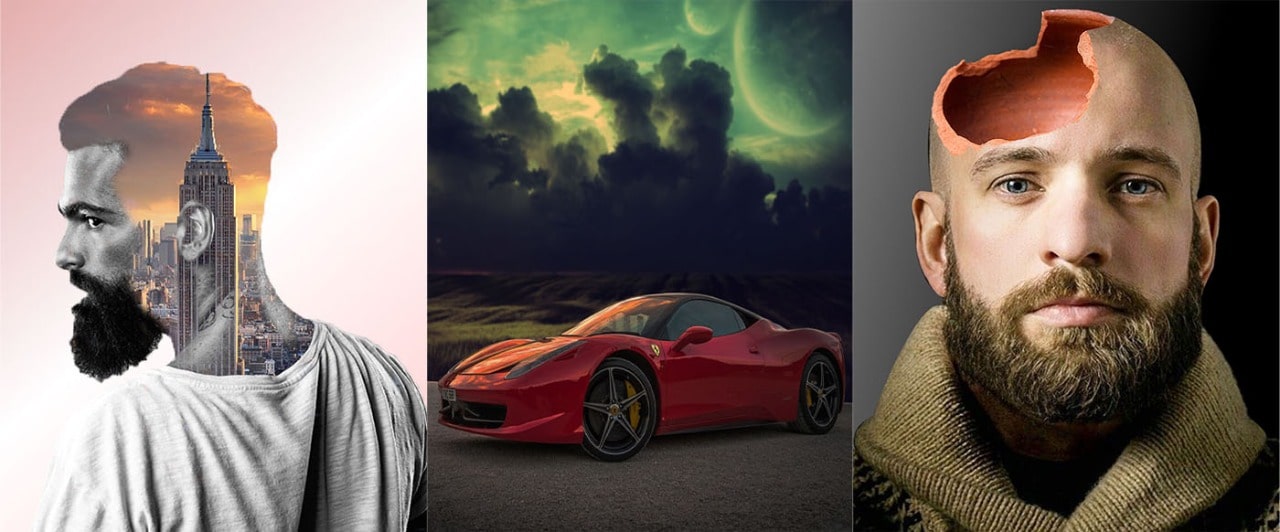 Start Learning Job Oriented Courses