Is VFX a Good Career in India?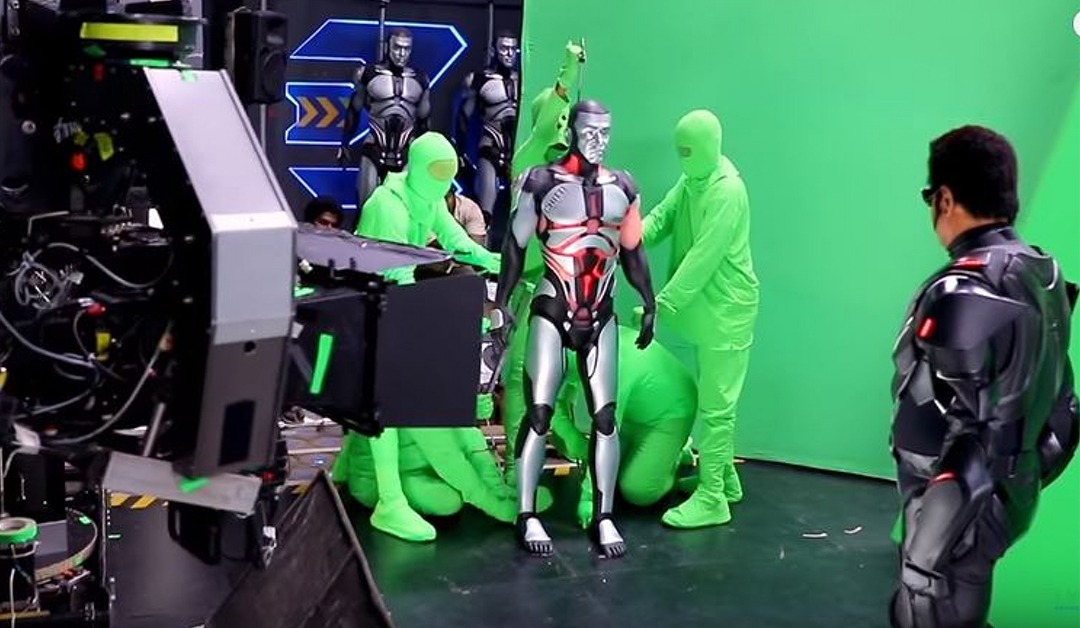 Visual effects domain in India, or VFX industry, has been constantly growing over the past few years. The prospects for VFX (visual effects or visual FX) are immense. There's a great amount of scope for all those who are looking to build their career in VFX.
Production studios across the country are consistently hiring VFX artists with exceptional talent and expertise. Moreover, there are numerous international studios that have opened up their production houses in India.
A career in VFX (Visual Effects) is a very lucrative and satisfying option for the people, especially young minds and the job opportunities in this vast industry are booming. However, the tremendous growth and success seems to be exciting a lot of VFX aspirants, students usually remain unaware of different roles offered by the VFX industry in the country.
Major Roles in VFX
So, here's a list of some of the major positions available for VFX professionals in India:
Lighting Artist
Rendering Artist
Layout Artist
Compositing Artist
Match Mover Artist
Matter Painter
Roto Artist
Future of VFX Industry in India
The VFX industry has become a major component of Bollywood. In fact, the industry has been very dynamic and robust. Movies, cartoon shows, and video games are immensely rich with visual effects (VFX).
No doubt, the visual effects industry has a very bright future. This is because filmmakers and directors appear attracted to world-class fantasy stories. The audience has been consistently demanding to introduce VFX in movies; thus, filmmakers in India have created some of the top-notch movies that include VFX elements.
If you wish to be an inseparable part of the ever-growing VFX world, Pepper Animation – a leading VFX and animation institute – will help you explore your options leading to a successful VFX career you have always wanted.