Difference between VFX and Graphic Design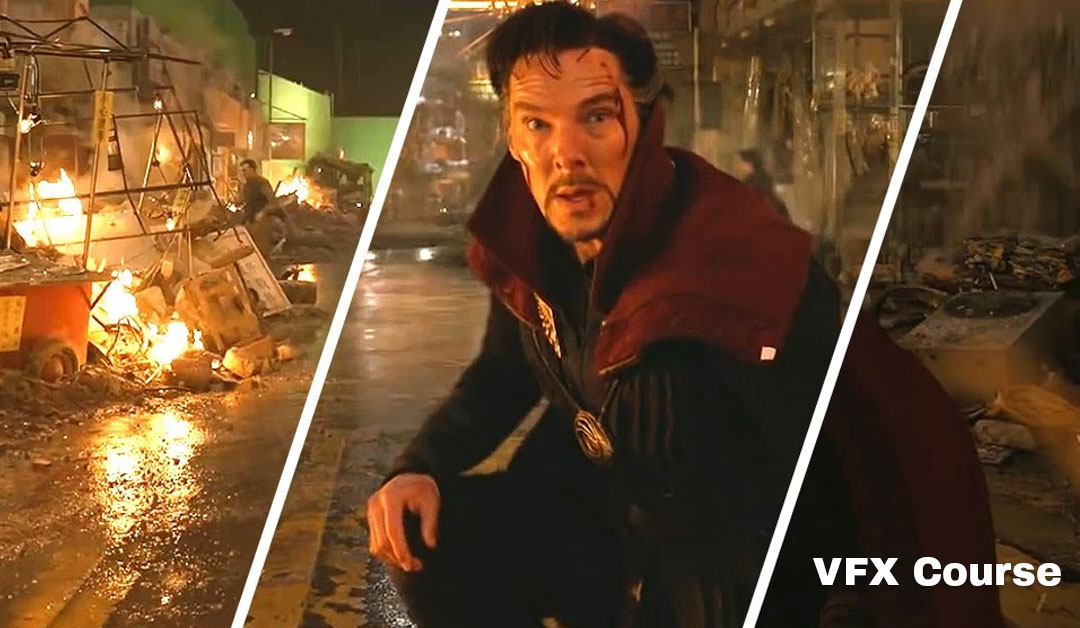 VFX
VFX or Visual Effects combine the existing footage with computer-generated imagery so they can create lifelike scenes. These scenes are extremely dangerous to shoot, or a world that does not exist. VFX producers communicate with directors to determine which scenes are required to be shot with green screens.
Some of the most common uses of VFX include logo removal, sky replacements, and more. In other words, it is the procedure where animation is incorporated in a real to life scene, i.e., something that's captured using a camera, an authentic area, and performing artists.
The dragons flying through the sky in Game of Thrones are an example of VFX.
Common VFX software
Adobe After Effects
Boujou
Mocha
Nuke
Syntheyes
VFX is a process that requires several complex steps compared to motion graphics and is immensely used in filmmaking. Creating visual effects is not only a time-consuming process, but it can also burn a hole in your pocket, being expensive. There are several well-known studios that have been laying emphasis on the diverse areas of visual effects.
Visual Effects include Motion Capture, Animation, Modelling, Compositing, and Matte Paintings.
Graphic Design
Graphic design is an art that provides crucial information to users. It comprises of creativity and expertise for creating visual contents so messages and information can be communicated. Graphics for social media drives, designing and building brand logos, etc are some forms of visual contents.
Some of the major elements of graphic design include:
Form
Shape
Texture
Colour
Line
Size
Space
Graphic designers stress the use of an innovative yet efficient plan to achieve an objective or fix a problem using texts, images, and symbols. They make use of images as well as typography to serve the audience's specific requirement.
Contact Pepper Animation if you would like to know more about the differences between VFX and Graphic Design.