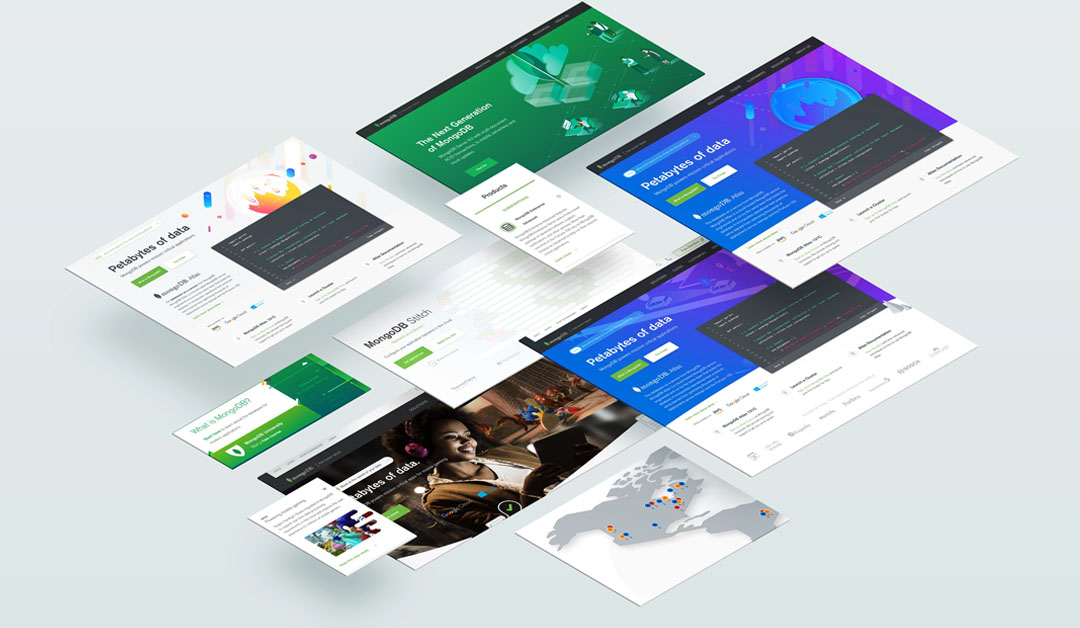 Online Classes are also available for this course (Interactive Live Classes / Video Sessions).
Contact for more information: +919811612602 or Visit Home Page for more information
Web Designing Course in Pitampura
Pepper Animation is a Delhi based coaching institute where we offer the best web designing courses at discounted prices. It is due to the quality education and an opportunity to get exposure to live projects that students prefer us for various web designing courses in Pitampura.
The best part of choosing us as your career partner is that we provide jobs placements offers for the bright students of each batch, and you can get a job before the closure of your course.
What is web designing?
Students usually misunderstand web designing for web development. Both of these are exclusive ideas, and you must remember that the web designing course is related to the looks of any website.
It is about the colours, layout and the design of a website. You must choose Pepper Animation if you are searching for the best Web designing course in Pitampura.
Web Designing at Pepper Animations
There are multiple options for the same course. You can join any of these courses according to your convenience and budget. The difference in all these courses lies in the duration and curriculum.
The basic course is cheapest and you will learn how to use the best designing tools, the intermediate has been designed by the Pepper Animation faculty to give you an in-depth understanding these tools and how to optimize them.
The master web designing courses is adequate to make you a master of web designing. These courses will make you eligible for multiple jobs in website designing field.
Benefits of joining us
There are numerous benefits of joining Pepper Animation for the top web designing courses. We offer internship opportunities to all our students, and you can also get your dream job after completing this course from a reputed Web designing institute named Pepper Animation.
These few months can change many things in your life. The course is professional and job-oriented; you can join us if you have a keen interest in website designing.
Job Opportunities
Pepper Animation is a registered coaching centre and is keen to offer high-quality education at affordable costs. The demand for website designers is very high in diverse sectors including the below industries.
• Banking Sector
• Digital Marketing
• Print & Digital Media
• Insurance Companies
• Entertainment Industry
• Information Technology (IT)
• Mobile Development Companies
• Medical and Healthcare Industry etc
What makes us the best web designing coaching institute?
• Quality education
• Highly educated faculty
• Interactive learning
• Small Batches
• Personal attention on each student
• Discounted Rates
• Flexible Timings
• Regular & weekend classes
• Industry acknowledge certificate
• Various job options
Talk to Counsellor!
Call: +919811612602
Email: enquiry@pepperanimation.com
Visit: F-19/8,1st & 3rd Floor, Sector 8, Rohini, Delhi- 110085