Learn Video Editing Course from Pepper Animation Institute and get a perfect job as per your need. We provide Best Graphics Design Training in Rohini, Delhi.
Pepper Animations has emerged as a name in the field of Video Editing training, and it is because we focus on trivial details of the syllabus, and provide a comprehensive course of Adobe After Effects, Adobe Premier Pro, Adobe Audition and many more tools you will learn during the course span. After joining us, you will learn:
Visual Effects
3D compositing
Broadcast Design
Sound compositing
Non-Linear editing
Media Management
Portfolio and Placement.
Sync Sound with Video.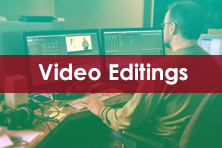 Best Video Editing Training
After proving their skills at some of the reputed firms, some of the video editors have joined Pepper Animations to share their secret tricks and ideas with the aspiring artists.
Their excellence and expertise have let us offer the best Video Editing/VFX Course in Delhi for students who create exceptional designs in their dreams and imaginations, but fail to express these creations on screen.
Our intention behind starting one of the leading Video Editing Training Institute is to proffer wings to these creative minds.
If you are one of the people who desire to turn their passion into a career and are looking for a Certified Video Editing Coaching Institute, then your search has ended.
Continue reading about the course overview, benefits, job opportunities, and the features that make us best in this field.
Benefits
It is the right time to discuss the benefits of this specialized Video Editing/VFX Course. On the successful completion of this course, you will become expert at using the top video editing tools to express yourself not just with language, but with your designs and creations.
Coming to the materialistic benefits of pursuing this course form Pepper Animations, the demand for Video Editors, Graphic designers and Broadcast Designers is growing in the industry. Therefore, joining the Top Video Editing Training Institute is the correct decision. 
Job Opportunities
At Pepper Animations, we help provide Placement Assistance and opportunities for our students. After completing the certificate or diploma course form our institute, you will easily get a job as
Film Compositors
Video Editors
Motion Graphic Artists
Broadcast Designers
Pepper Animations is proud to say that we have got some of the expert minds as the faculty member who are proficient cognizant with each and every aspect of Video Editing Tools.
We take to complete responsibility of students who choose us for Video Editing Training, and are 24*7 available to resolve their doubts.
Join us today or visit for demo session and see how our unique teaching style helps you understand the basics of video editing.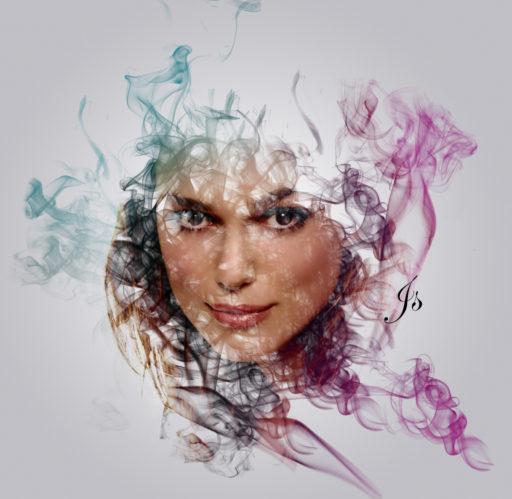 Let's Start Something new

Say Hello!