Inkscape Course Training
Learn Inkscape complete course from Pepper Animation Institute.
✔ Duration : 30 days
✔ Placement Assistance
✔ Online and Offline Classes Available
✔ Live Experience in Pepper Animation Studio
⭐⭐⭐⭐⭐ 4.9 (1968 ratings)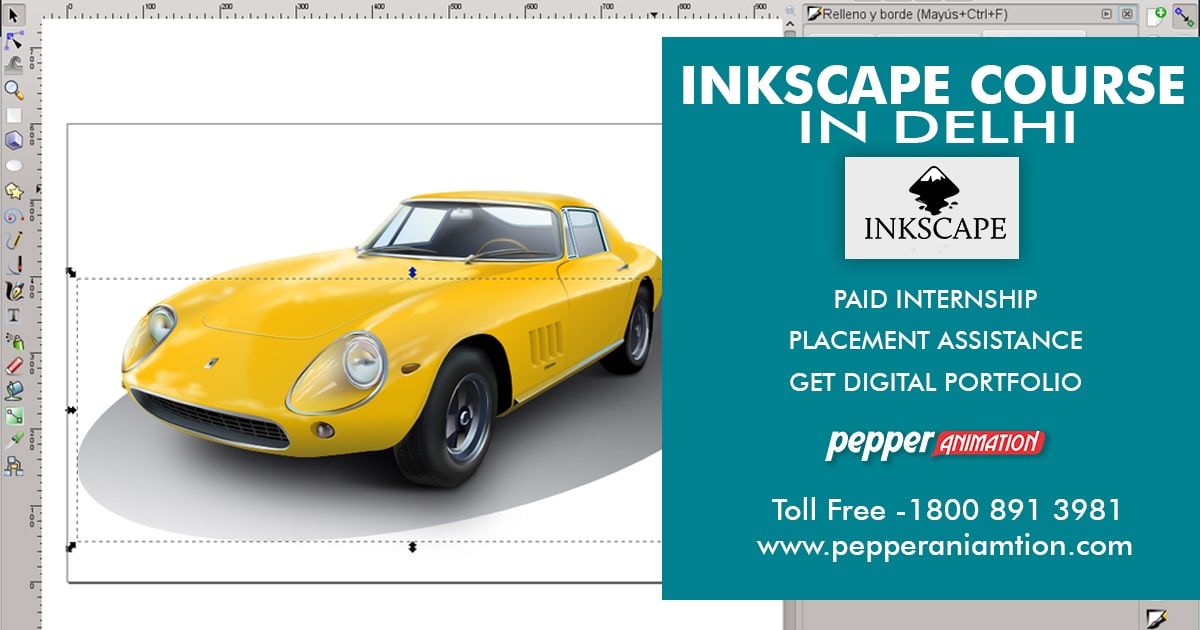 Inkscape Course
The design process may begin by doodles on a napkin, a sketched mindmap, a photo of a memorable object, or a mockup in software which really wouldn't work to complete the project.
Inkscape can take you from this stage to a final, professional-grade design format which is ready for publication on the web or in physical form.
If you are new to the process of creating vector graphics it may feel different, but you will quickly be pleased by the flexibility, and power Inkscape offers.
Best Inkscape Course in Rohini, Pitampura, Delhi
Vector design is often the preferred method of image creation for logos, illustrations and art which require high scalability.
The Inkscape application is used across a wide variety of industries (marketing/branding, engineering/CAD, web graphics, cartooning) and individual uses.
Features of Inkscape
Drawing: pencil tool (freehand drawing with simple paths), pen tool (creating Bézier curves and straight lines), calligraphy tool (freehand drawing using filled paths representing calligraphic strokes)
Shape tools: rectangles (may have rounded corners), ellipses (includes circles, arcs, segments), stars/polygons (can be rounded and/or randomized), spirals
Text tool (multi-line text, full on-canvas editing)
Embedded bitmaps (with a command to create and embed bitmaps of selected objects)
Clones ("live" linked copies of objects), including a tool to create patterns and arrangements of clones
Transformations (moving, scaling, rotating, skewing), both interactively and by specifying exact numeric values
Z-order operations (raising and lowering)
Grouping objects ("select in group" without ungrouping, or "enter the group" making it a temporary layer)
Layers (lock and/or hide individual layers, rearrange them, etc; layers can form a hierarchical tree)
Alignment and distribution commands
Perfectly compliant SVG format file generation and editing
Live watching and editing the document tree in the XML editor
PNG, Open Document Drawing, DXF, sk1, PDF, EPS and PostScript export formats and more
Command line options for export and conversions
Best Inkscape Course in Rohini
Careers in Designing is very popular nowadays, and it has many job prospects open. This is why, if you are interested in web and graphics designing, you should get acquainted with the software that is being used in the industry.
Inkscape is one such software you should be well-acquainted with. This software comes with a whole lot of features to make your drawing and designing much easier and take the results to a whole new level of perfection.
It is the software that many artists, designers, and hobbyists use to create illustrations, icons, diagrams, logos, renderings, and many more things.
Unlike other drawing software where you use pixels, Inkscape works with vectors, using the Standard Vectors Graphic (SVG) standards. This enables users to enlarge their creations infinite times.
The best Inkscape Course training in Rohini is at Pepper Animations, the institute for all computer courses that help you in your career.
Besides CorelDraw and Adobe Illustrator courses, which you can avail of at our Institute, we recommend the Inkscape course to broaden your horizons. We will make sure that you find help and guidance in your steps to success.
Advantages of Inkscape Software
• The most striking feature of the Inkscape software is its Node editing feature. This feature allows vector graphics to have a frame area with a node to edit with lots of freedom for the user.
• Both small businesses and large firms can use this because it is a web-based supported device
• It has a large range of tools that help you in all your digital artistic ventures without any limitations
• Supports high-quality colors and flat colors, gradients, transparency color levels are available.
Who is this course for?
You do not need to have any prior special knowledge to start using this software. If you are a student wishing to learn drawing and designing graphics, this course is perfect for you.
Professionals who want to specialize using this software will also find a lot of help from this course. At Pepper Animations, you will get the perfect training that will help you learn, increase your knowledge, and master the Inkscape software.
Job Prospects
After completing your training at Pepper Animations, you can find several job prospects. These mostly include job profiles for Graphic Designer, Logo Creator, Digital Artist, Illustrator, etc.
Course Overview
At Pepper Animations, you can learn from the basics and go on to specialize and master the Inkscape software.
• Introduction, Understanding the Dashboard, and other basics
• Learning essentials and using tools
• Using design tools
• Understanding parameters
• Alignment and Distribution
• Learning Color Strokes and Gradients
• Understanding clones, grid, and guides, and Adding text.
Why Choose Us?
Want to get trained with the best Inkscape course in Rohini? Pepper Animations is the institute for you!
We provide you with a course that is best suited for your needs and abilities, with a faculty that guides you every step of your way.
Doesn't matter you are a beginner or a professional, we surely have something to suit your requirements.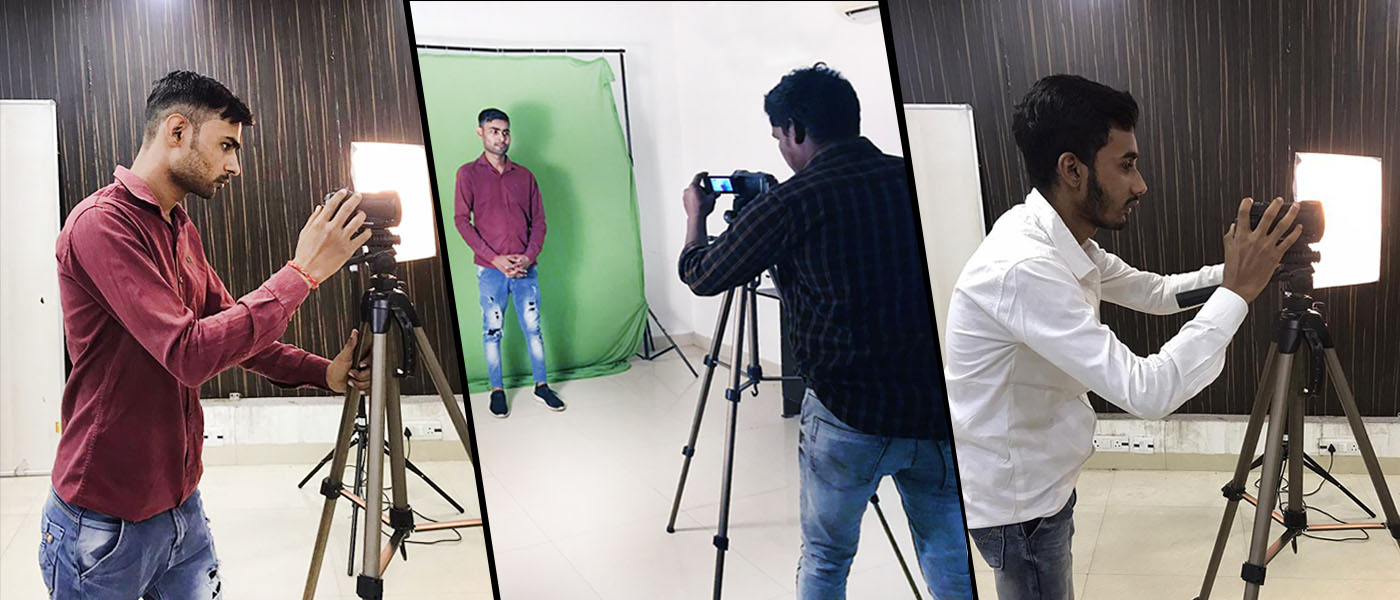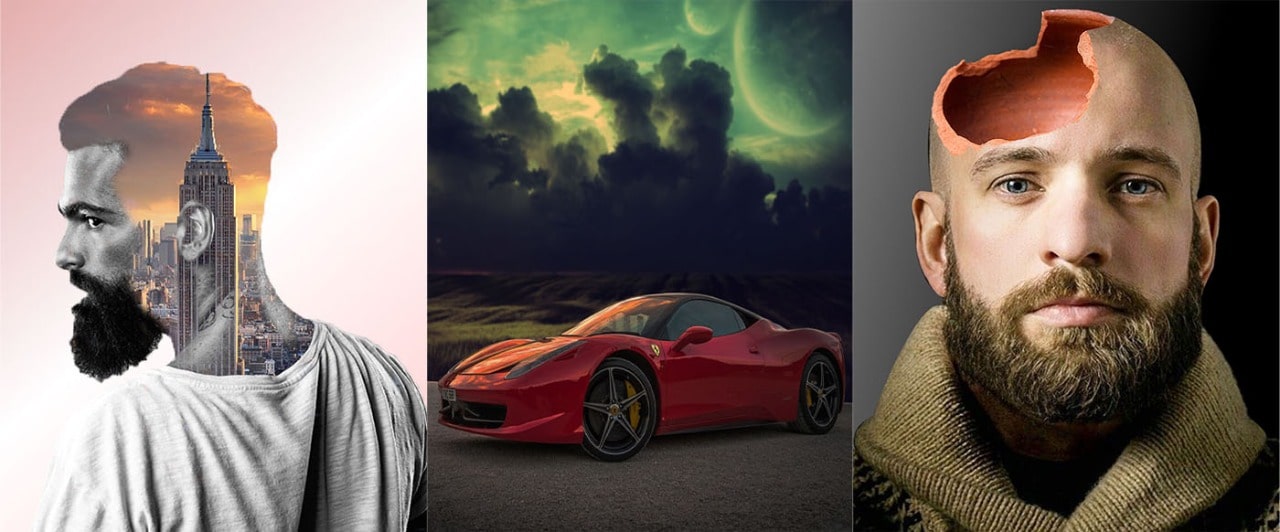 Start Learning Job Oriented Courses