Advanced Diploma in Animation and VFX Prime
Pepper Animation 1 Year Diploma Courses
✔ Fees: ₹120000 | ₹85,000
✔ Duration : 1 Year
✔ Placement Assistance
✔ 2 Months Paid Internship
✔ Live Experience in Pepper Animation Studio
⭐⭐⭐⭐⭐ 4.9 (1968 ratings)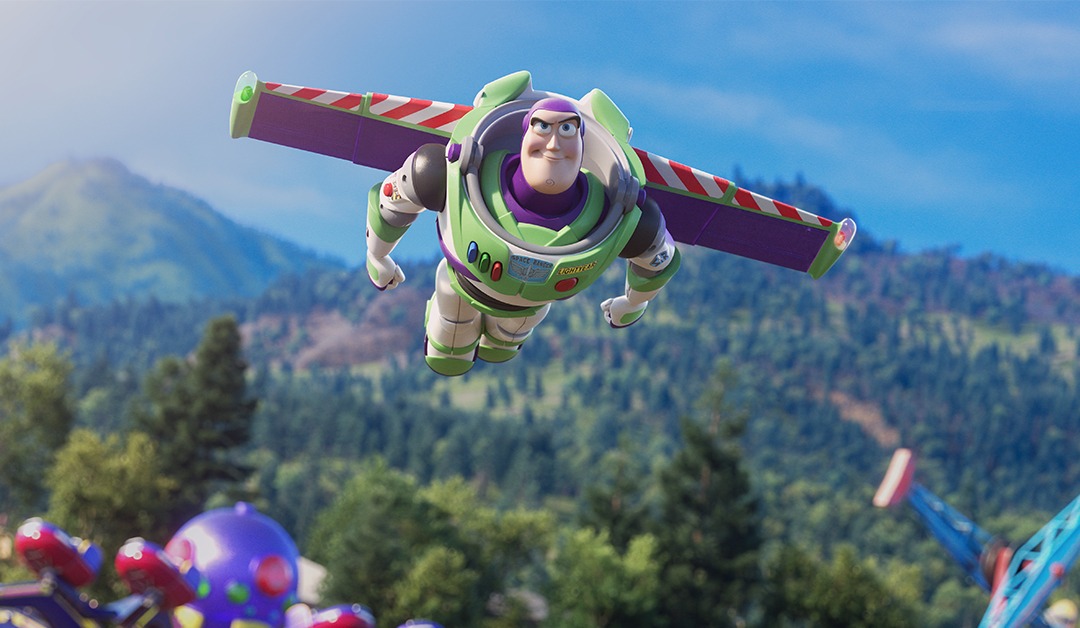 About Course
Individuals who seek creative jobs in the technical, advertising or animation field can consider VFX and animation programme. These programmes enable you to express your creativity through animation, graphics and other visual tools. It also offers great job opportunities in different fields of entertainment and technology.
The programme covers various aspects of animation, visual effects, graphics designing, cartoons, games, etc. The candidates learn to apply different tools and methods to create animated visuals and high-quality graphics for games, movies, television shows and extra.
Animate your Success Story
Animation Prime is a comprehensive program in the fundamentals and techniques of animation, that provides an understanding of the latest software and tools used in the process of animation in the industry.
VFX Prime is a comprehensive program that covers visual effects for advertising, television productions, film making, and makes you a job-ready VFX professional.
Software's
Adobe Photoshop Extended CC
Adobe Illustrator
Corel Draw
Adobe InDesign
Adobe After Effects Professional CC
Adobe Premiere Pro CC
Adobe Audition CC
VFX
Job Profiles
2D Animator | Video Editor | Illustrator | Storyboard Artist | Compositor | VFX Artist | Rigging Artist | Tracking Artist | Layout Artist | FX Artist
Animation & VFX Prime Course Modules
Blank
Course Details 1
Concepts of Graphics and Illustrations
Typography Design
Digital Illustrations
Concepts of Cinematography &
Photography
Concepts of 2D Digital Animation
Art of Storytelling & Script Writing
Anatomy Study
Character Design
Digital Painting
Story boarding and Animatics
Application of 2D Animation Principles
Character Animation
Stop Motion Animation
Design Portfolio
Course Details 2
Audio-video Editing
Matchmoving and Camera Tracking
Crowd Simulation
Digital Compositing
Pre-visualization
Introduction to Nuke
Rotoscopy using Silhouette
Wire Removal
Colour Correction
Green / Blue Screen/ Chroma
Matte Painting
Motion Graphics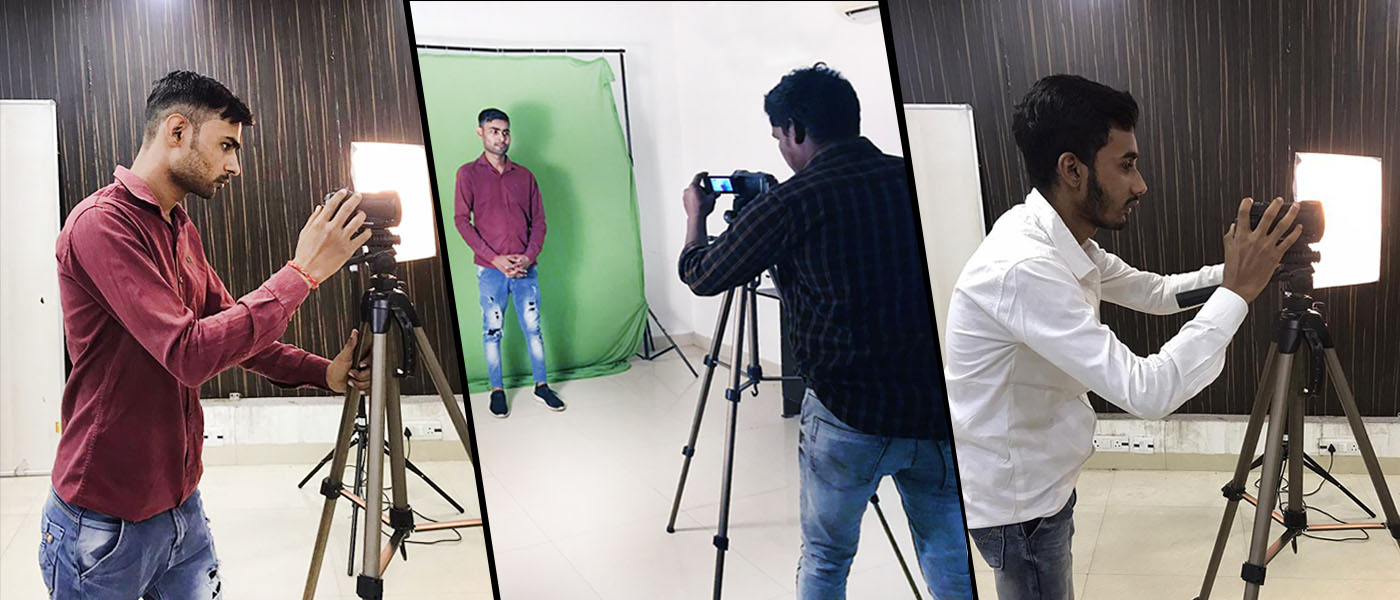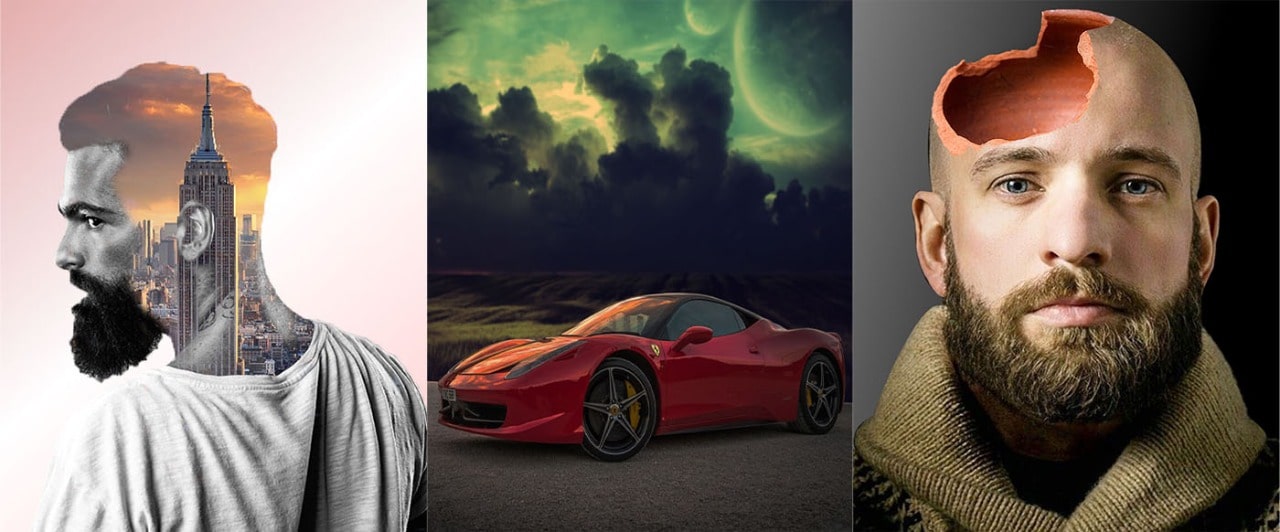 Start Learning Job Oriented Courses